Films:
Local and bottom-up initiatives to tackle climate change in social housing
(Für deutschsprachige Version bitte scrollen)

Invited by the IBA ResearchLab New Social Housing, the two filmmakers Frank Hagen and Miae Son went on a quest for bottom-up projects and practices to tackle climate change and its impact at a local level and in relation to social housing in Vienna.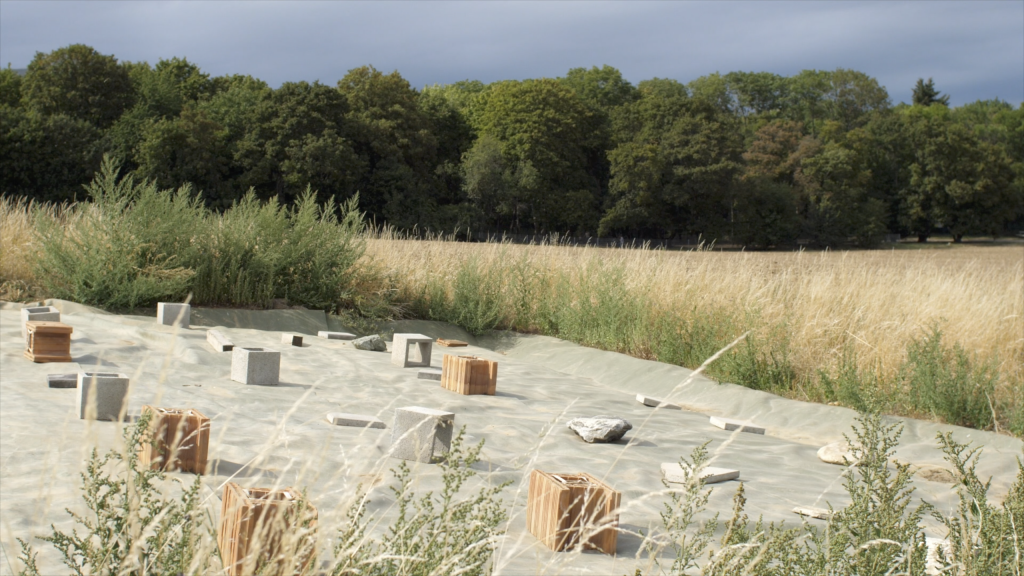 Their venture resulted in six portraits of initiatives that vary in scale, approach and reach. Amongst others, they visited a roof greening project that was self-organised by local residents, a community gardening group and a snake farm, and the urban development project "Biotope City". The films reveal the variety and creativity of individual and collective practices and how they can work together.
The six filmic portraits were presented on 18 January 2021 in a digital vernissage. The film makers were present and discussed the films and learning points for housing and urban developments with representatives of IBA_Vienna and the IBA ResearchLab.
Films:
Local and bottom-up initiatives to tackle climate change in social housing
Auf Einladung des IBA Research-Lab New Social Housing haben sich die Filmemacher Frank Hagen und Miae Son in Wien auf die Suche nach lokalen Projekten und Initiativen gemacht, die dazu beitragen, Lösungen für die Folgen des Klimawandels (wie Stadthitze oder Starkregen) zu finden.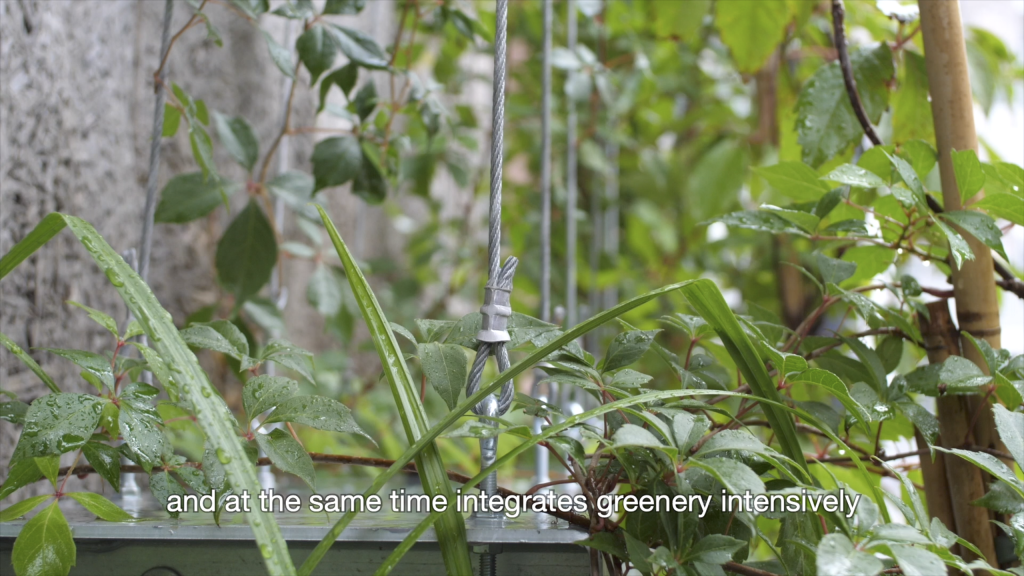 Das Ergebnis sind sechs Porträts von in ihrem Zugang und ihrer Größe und Reichweite teils sehr unterschiedlichen Initiativen: von bottom-up-Projekten wie eine von Hausbewohnern selbst organisierte Dachbegrünung mit Moos bis zu Stadtentwicklungsprojekten wie der Biotope City am südlichen Einfallstor der Stadt. Die Filme zeigen, wie vielfältig umwelt- und klimafreundliche lokale Ansätze sind, welche Möglichkeiten und Formen des Umweltengagements von einzelnen und Gruppen praktiziert werden und wie sich diese vernetzen können.
Die Filme wurden am 18. Jänner im Rahmen einer digitalen Vernissage präsentiert. Gemeinsam mit den Filmemacher*innen lädt das Research Lab dazu ein, sich über die Möglichkeiten innovativer Ansätze und Zugangsweisen in Stadtentwicklung und Wohnbau auszutauschen.